HAPPY FRIDAY TO ALL! I hope everyone has a fun weekend planned - I am so excited to run the Susan G Komen 5 K & I get to go to the Prince Royce concert on Saturday - so freaking excited! My sister Natalie is in California for the weekend so I just have the house to myself - hoping to organize/clean and take out my fall clothes and store my summer items!
I uploaded TWO youtube videos this week - my Fall Trends Haul & my September Favorites - check them out on my
YouTube channel
! You can always send me requests or questions on here, youtube, twitter or FB! :)
so.. Friday Faves are back! Miss
Lindsey
has been adujusting to her new life in Las Vegas (is anyone else as JEALOUS as me?) & she finally brought it back! Wish you the best of luck in LV Lindsey & living vicariously through you!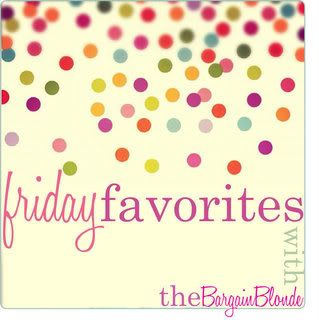 My number ONE favorite has been the return of FALL WEATHER! I have been taking full advantage of wearing sweaters, boots, scarves, etc. It is still a little warm for leather jackets but I am sure that will change soon! :)
I have been posting more outfit of the days on my Instagram - so if you don't already follow me on there - my instagram is Pamelaisanchez
OOTD today! Banana Republic Cardigan (same as above but in burgandy), Urban Outfitters top (old)
OBSESSED with this salad - Grilled Salmon & buffalo sauce vinagrette
my absolute favorites - my beautiful parents who are in Spain currently celebrating their birthday that was yesterday
Cheers to an amazing weekend everyone!